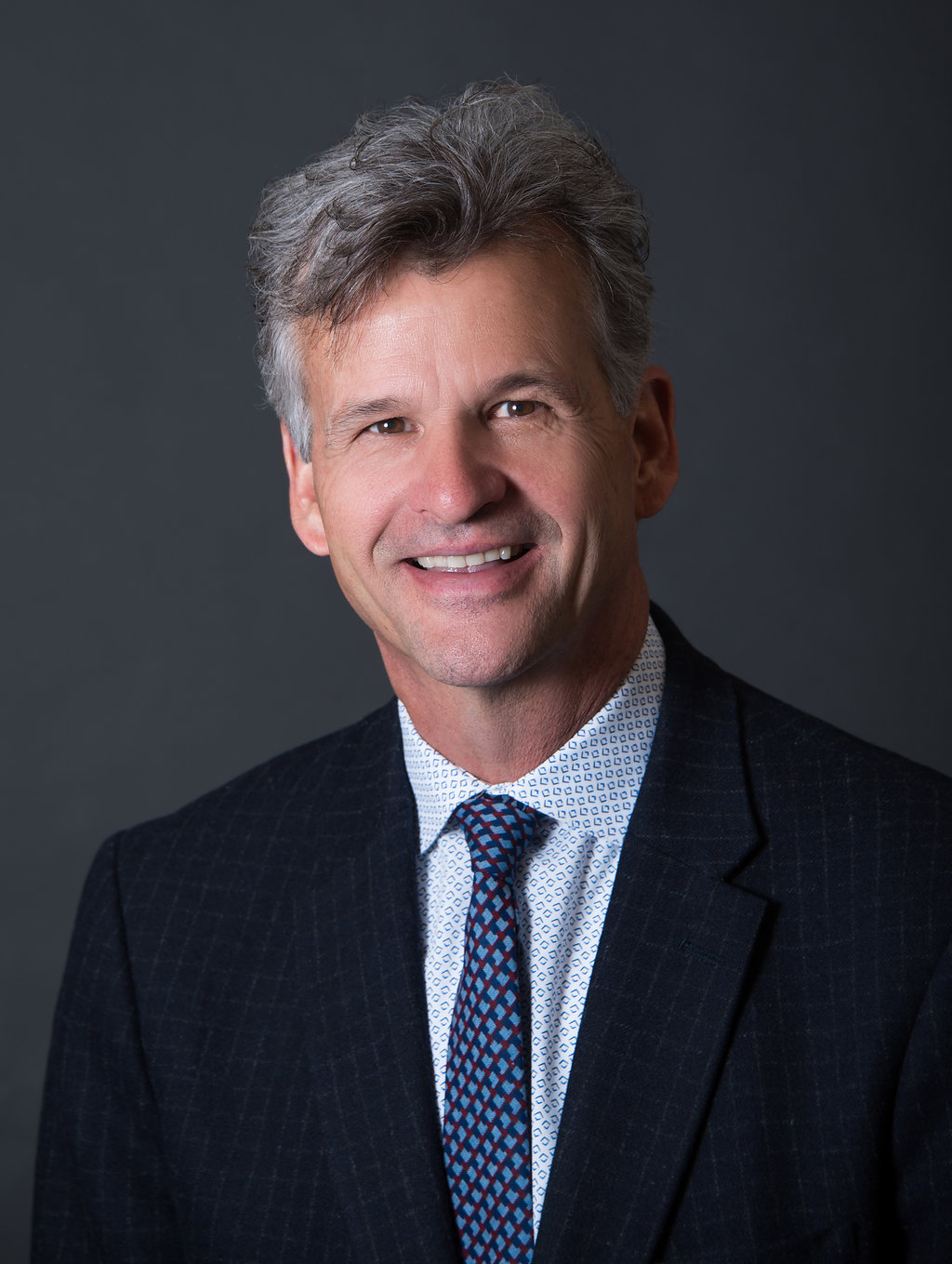 Mark Moores is a highly respected adviser in the insurance industry.
Mark began Moores Insurance Management (MIM) in 1980 and built the business into an agency that is repeatedly recognized by insurance companies for its outstanding practice. As principal of MIM, he understands the complexities of insurance, the unique nature of customer needs and the multiplicity of issues they face. This is why clients, financial planners and others call upon him to help design solid, effective insurance programs.
By holding a Chartered Property Casualty Underwriter (CPCU) designation, Mark has a deeper understanding of the potential risks or exposures that cause financial loss to his clients. He is also designated as an Associate of Risk Management (ARM) and an Accredited Advisor of Insurance (AAI). Less than 1% of insurance professionals hold all three of these credentials.
Mark has earned two prestigious awards from the Minnesota Independent Insurance Agents Association. Shortly after starting Moores Insurance Management he was named "Young Agent of the Year." Fast forward years later and he was honored with the title "Agent of the Year." To help contribute to the vitality of independent agencies, Mark volunteers his expertise by serving on various industry boards and advisory councils.
Mark is a graduate of the University of Minnesota with a degree in Economics.