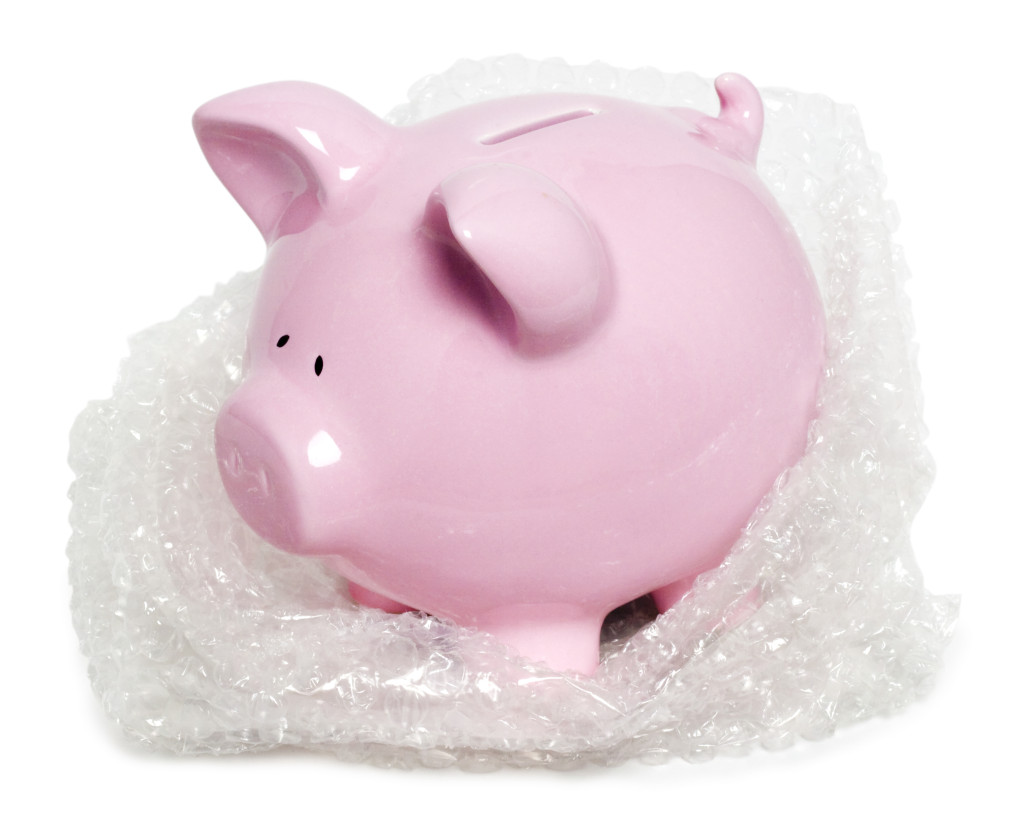 Experience peace of mind.
Moores Insurance Management shields you from loss and eases concerns for your business and personal assets. We help you safeguard through expertly crafted insurance and  risk management programs.
Moores Insurance Management is a risk management consulting firm and independent insurance agency. We specialize in custom-designed insurance and risk management programs that meet your needs and objectives.
Mass market insurance advertisements paint insurance coverage as plain and simple, suggesting a one-size-fits-all, commodity mentality. The only variable to discuss is price. That is a costly mistake.
While cost is and should be a factor in your investment, insurance is about protection. Our experience shows without adequate coverage, often inexpensive policies become expensive mistakes. We know the nuances of policies, how to enhance coverages, and most importantly how to make your insurance dollar work its hardest for you.
Moores Insurance Management is built on knowledge, experience and integrity. As a high-service, hands-on firm we steadfastly work to help you best protect and preserve your assets. We design insurance and risk management programs that respond to the realities of today, yet take a knowing look toward what you want your future to be.